Evolution gaming software provider has taken the gaming industry by storm, thanks to the vast live casino games they have released in 16 years. Invented in 2006, Evolution Gaming has consistently been providing games in both quantity and quality. Furthermore, they ensure each game is accompanied by promotions and bonuses. This is the main reason why punters keep betting on their games.
In today's world, Evolution gaming is acknowledged as one of the best software providers in the gaming domain. As a matter of fact, the company has won live casino supplier of the year at EGR B2B Awards. This shows that it has been very keen on the quality and quantity of games they release.
In this article, we shall focus on the Top 3 most popular live casino games by Evolution Gaming. Below is the list.
Crazy time – Live show with wheel and random multiplier
Without a doubt, Crazy time is one of the best live casino games in the casino world. It is supported by all land and online-based casinos. Just in case you have never encountered this particular live casino game, it consists of one main game and four other mini-games. Not only does it bring excitement while playing but also enjoyment when watching. Maybe this is the main reason why punters keep betting in this game consistently.
Crazy Time game is built on a large and colourful entertaining studio that has a main money wheel and a top slot above this money wheel. Besides, it has four exciting bonus games that include Cash hunt bonus game, Coin Flip Bonus game, and Pachinko Bonus game. In case you don't find thrill in any of the above mini-games, Evolution Gaming software allows trying out the Crazy time Bonus game.
Explore the game platform to identify bonuses and promotions associated with crazy-time live casino games.
Monopoly Live
Although crazy time is more popular than Monopoly Live, Monopoly still qualifies to be on this list. Monopoly live is one of the branded games in the casino world that allows you to enjoy a variety of unique features. It is a wheel spinning game that has enabled punters to walk away with rewards in terms of millions.
To play Monopoly Live, you need to bet on a number you feel the wheel stops at after a spin. If you bet on the correct number, you will win a corresponding payout. But if the wheel stops at the CHANCE section, you will be offered a Chance card by Mr. Monopoly himself.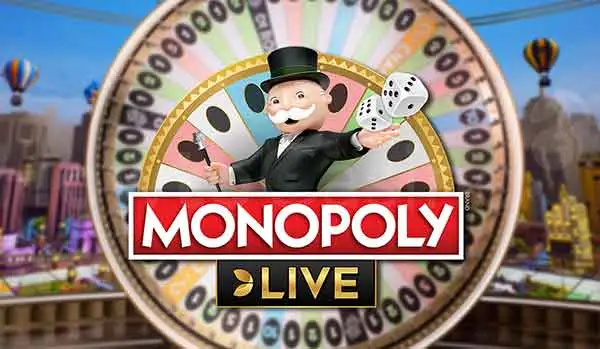 Although you have to show your tremendous skills when playing this game, there is no formula to winning. It is pure luck. Well, do you have a clue on how the two main unique features adopted by this game work? Okay, just in case you get a chance, as one of the unique features, you will have an opportunity to walk away with money or multipliers. In case you get 2 ROLL or 4 ROLL, you will get a chance to visit three worlds on the board.
Lightning Roulette
Among the three live casino games by Evolution Gaming, Lightning Roulette is the easiest to play. Well, you must be conversant with the rules and regulations of this game. Therefore, before placing any bet in lightning Roulette, read and understand the rules of the game. However, if you are a newbie, it is advisable to start your gaming journey with classic roulette. This is because the game is a photocopy of Lightning Roulette.
If you are a lightning Roulette fan, you must be aware that every lightning strike represents a multiplier. The multiplier increases your bet by 500 times. It is important to note that when playing the Lightning Roulette game, the visuals are more pleasing than in other Roulette games. Their sound effects are on another level.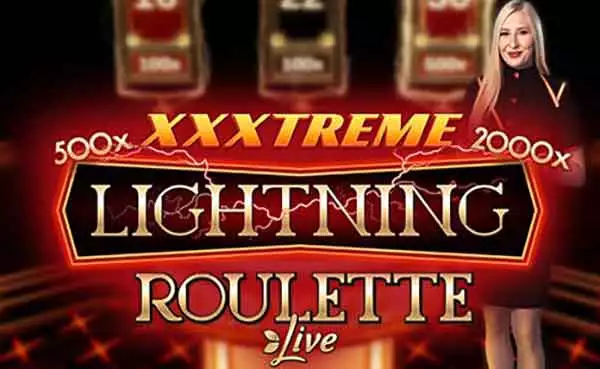 Final Thoughts
In conclusion, we have not exhausted all the live casino games by Evolution Gaming in the casino world. Just in case we decide to discuss all of them here, we would take not less than a decade. This is because the list is endless. Therefore, you are advised to go through our different reviews to discover more live games released by Evolution gaming.